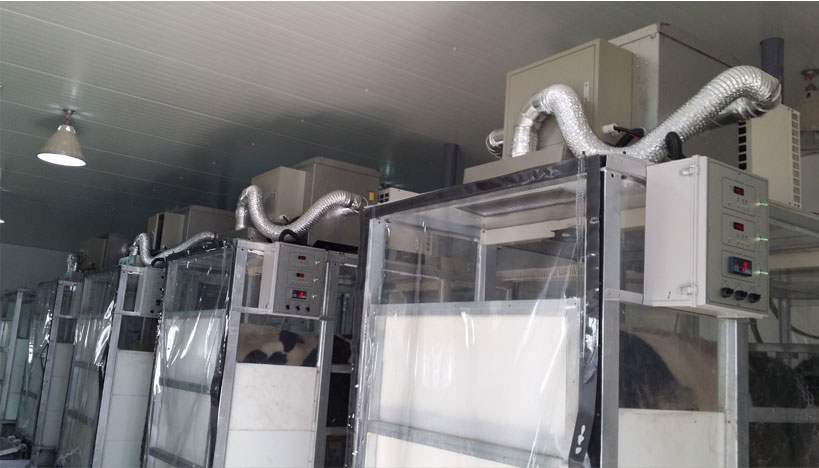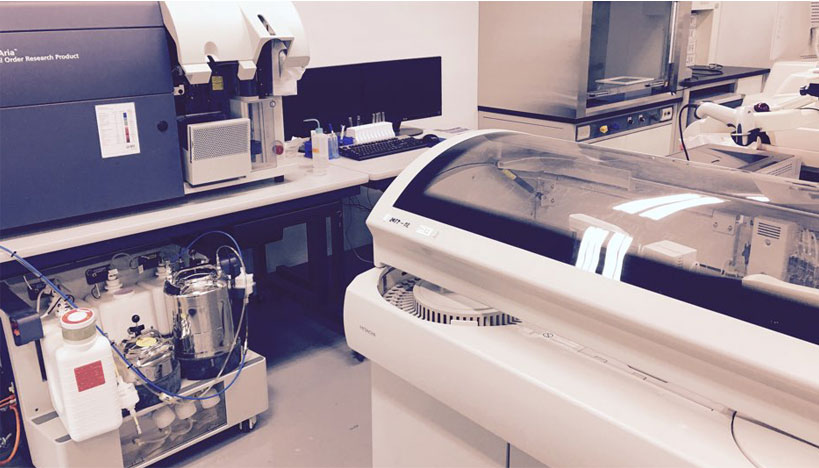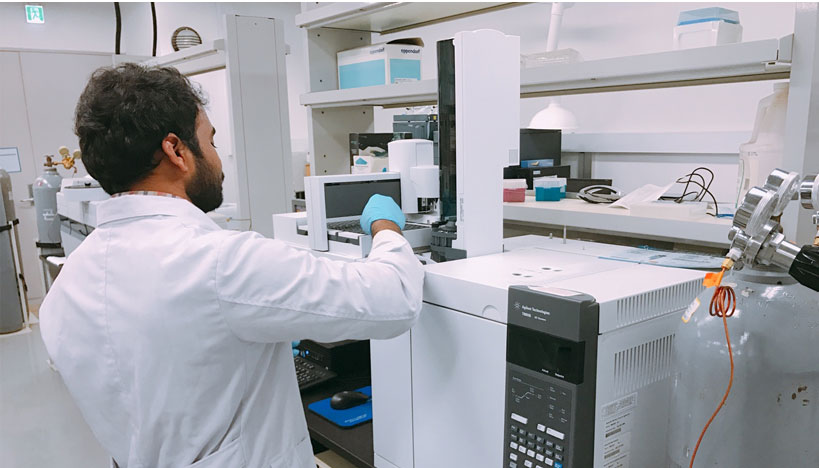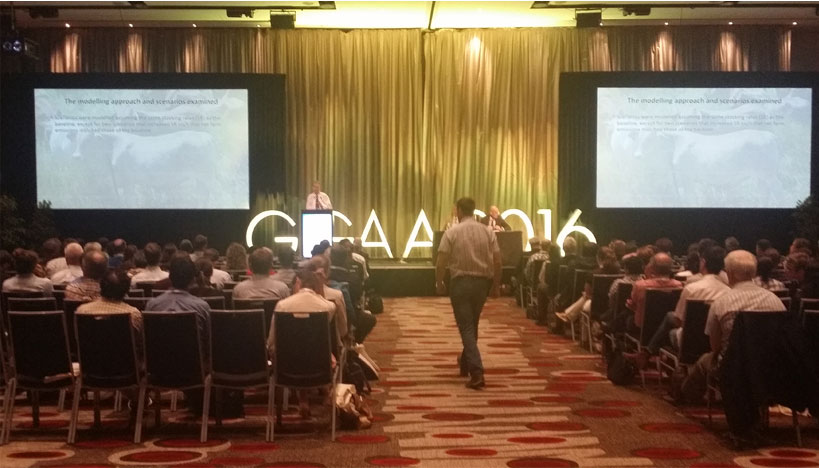 AB

OUT US
Evaluation of methane inhibitors

In vitro batch culture
Live continuous culture
In vivo

Monitoring methanogenic gene regulation using Real Time PCR
Monitoring microbial diversity by pyrosequencing
Marbling in M. longissimus
read more
PU

BLICATION
Metabolite Profile, Ruminal Methane Reduction, and Microbiome Modulating Potential of Seeds of Pharbitis nil. Front. Microbiol (2022). 13:892605. doi: 10.3389/fmicb.2022.892605 (IF: 5.640, Corresponding author)
Effects of Dietary Protein Concentration on Lipid Metabolism Gene Expression and Fatty Acid Composition in 18?23-Month-Old Hanwoo Steers. Animals 2021, 11(12), 3378; https://doi.org/10.3390/ani11123378 (IF: 2.752, ...
Developing Country-Specific Methane Emission Factors and Carbon Fluxes from Enteric Fermentation in South Korean Dairy Cattle Production. Sustainability (2021),13, 9133. https://doi.org/10.3390/su13169133 &nbsp...
download and read more