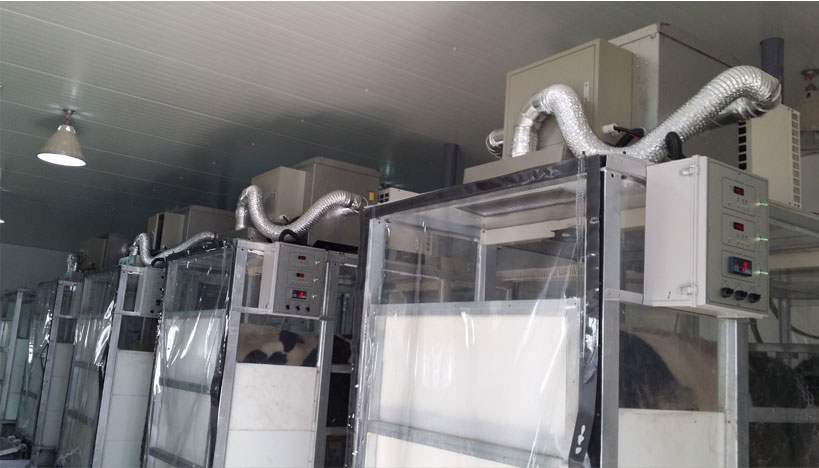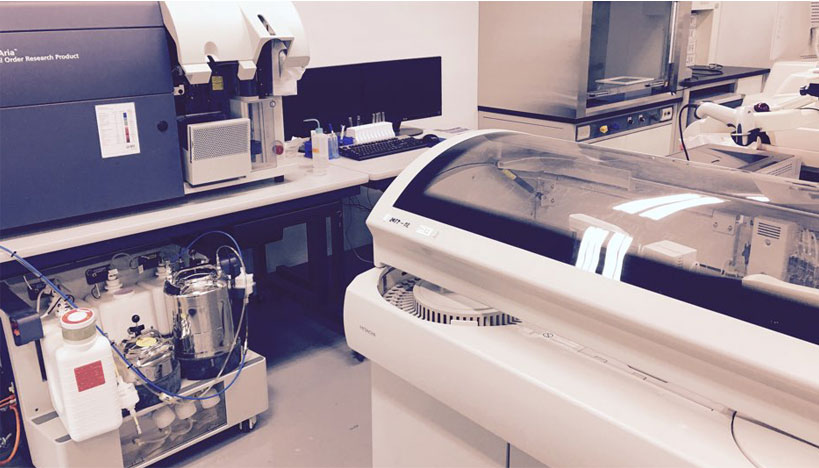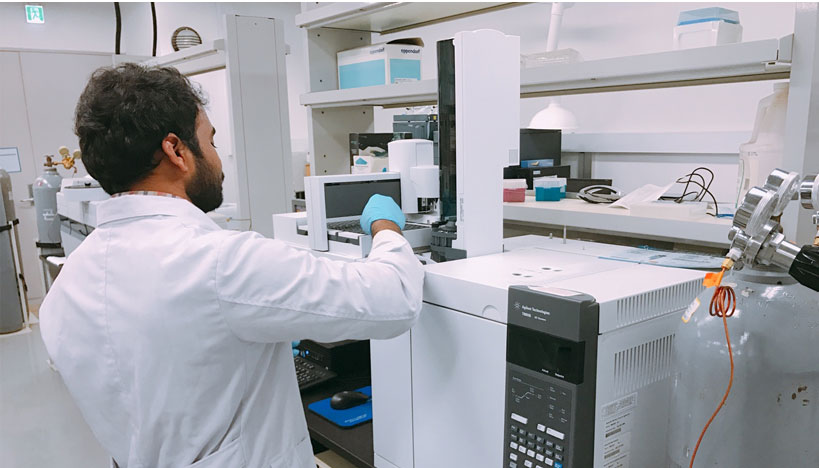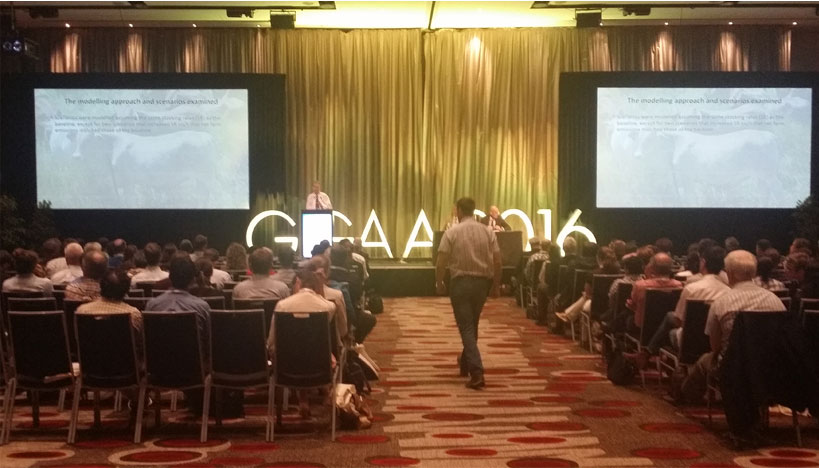 AB

OUT US
Evaluation of methane inhibitors

In vitro batch culture
Live continuous culture
In vivo

Monitoring methanogenic gene regulation using Real Time PCR
Monitoring microbial diversity by pyrosequencing
Marbling in M. longissimus
read more
PU

BLICATION
Effects of caprylic acid and β-cyclodextrin complexes on digestibility, energy balance, and methane production in Korean Hanwoo heifers. Animal Feed Sci. &Tech. (2017) 234:72-77 (IF: 1.713, Corresponding author)
Effects of TMR and Separate Feeding System on Ruminal Methane Production, Total Digestibility and Ruminal Fermentation Characteristics. Animal Feed Sci. &Tech. (IF: 1.713, Under review. Corresponding author)
Green synthesis of silver nanoparticles using Rheum palmatum root extract and their antibacterial activity against Staphylococcus aureus and Pseudomonas aeruginosa. Artificial Cells, Nanomedicine, and Biotechnology. (201...
download and read more