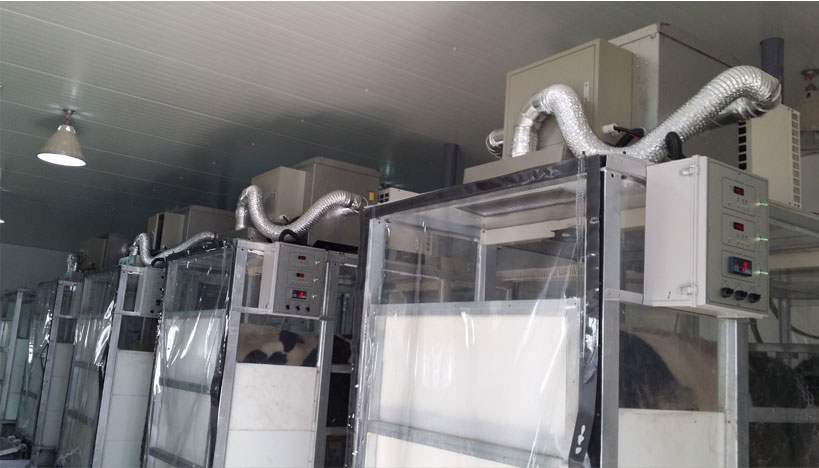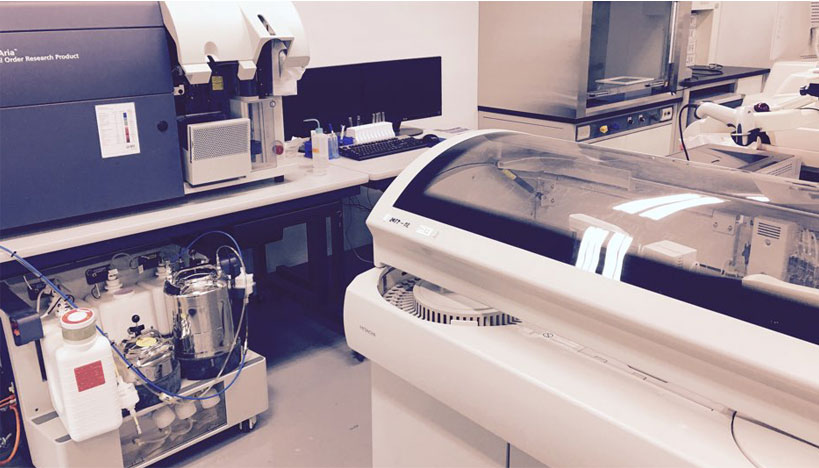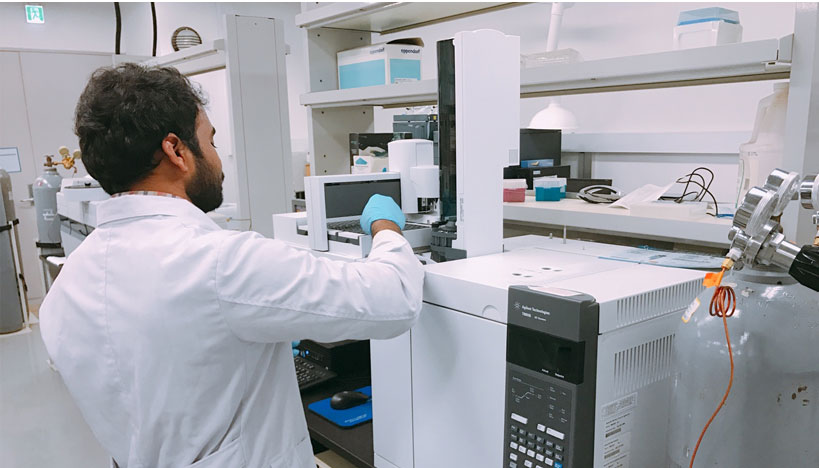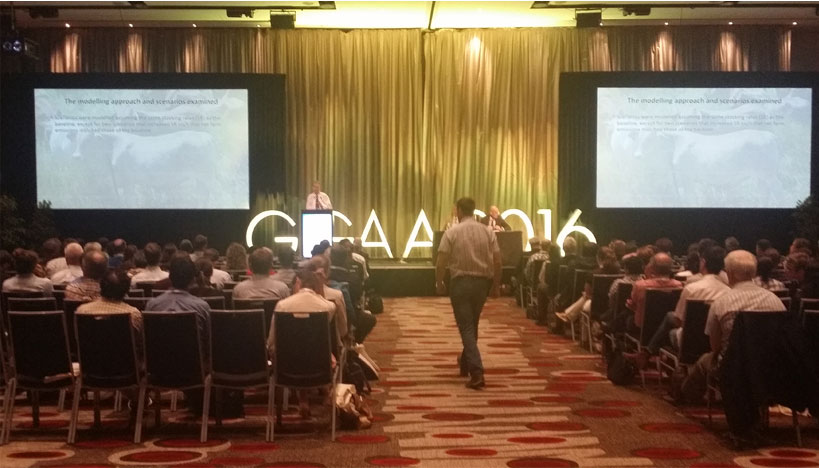 AB

OUT US
Evaluation of methane inhibitors

In vitro batch culture
Live continuous culture
In vivo

Monitoring methanogenic gene regulation using Real Time PCR
Monitoring microbial diversity by pyrosequencing
Marbling in M. longissimus
read more
PU

BLICATION
Developing Country-Specific Methane Emission Factors and Carbon Fluxes from Enteric Fermentation in South Korean Dairy Cattle Production. Sustainability (2021),13, 9133. https://doi.org/10.3390/su13169133 &nbsp...
Feeding Systems and Host Breeds Influence Ruminal Fermentation, Methane Production, Microbial Diversity and Metagenomic Gene Abundance. Front. Microbiol (2021), 12:701081.doi: 10.3389/fmicb.2021.701081 (IF : &n...
Effects of Olive (Olea europaea L.) Leaves with Antioxidant and Antimicrobial Activities on In Vitro Ruminal Fermentation and Methane Emission. Animals (2021), 11, 2008, https://doi.org/10.3390/ani11072008. (IF: 2.7...
download and read more